Welcome to ChaimBernath.com, the home of Judaica artist Chaim J. Bernath.
Whether you're looking to commission a custom ketubah to beautify your home and commemorate your wedding day under the Chuppah, or if there's any other Jewish art project you have in mind, Chaim will work with your taste and ideas to create the artwork you desire.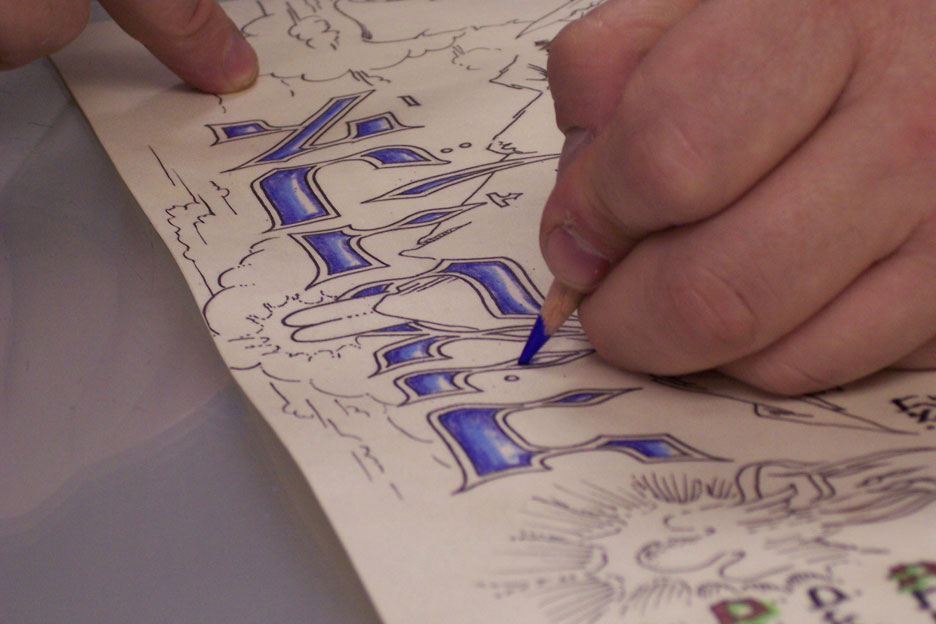 Looking for a gift to honor a new Jewish home? How about an exquisite illuminated ketubah, manuscript Eishet Chayil, or custom Judaica art?
You can even feature the couple's monogram in Hebrew calligraphy for an added personal touch? There's no more thoughtful wedding or housewarming gift than a beautiful work of Judaica art.